Welcome To My Personal Web Site!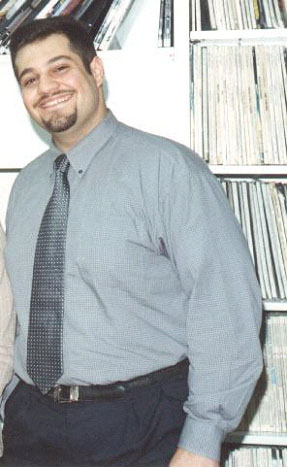 First of all, I'll give a little introduction about myself. My Name is Mounir. I am 23 years old. I live in Lebanon. I am studying Business Administration.

I like preparing events; parties, exhibits, trips... this sort of things. I always find something to fill my entire time. I hate to sit down and do nothing. Sometimes I get involved in many things in a way I don't have time to see my parents at home. But I like it.

I love babies. I love them very much. I could stay with them all day if I could
Sit back, surf the web and enjoy...

Please sign my guest book with any comments or reactions you have to my site. You can also contact me privately. I love to get mail!
This page was last updated on 08/12/02.